Medicom Marketplace facilitates the purchases of large sets of de-identified data to validate machine learning initiatives and contribute to ongoing research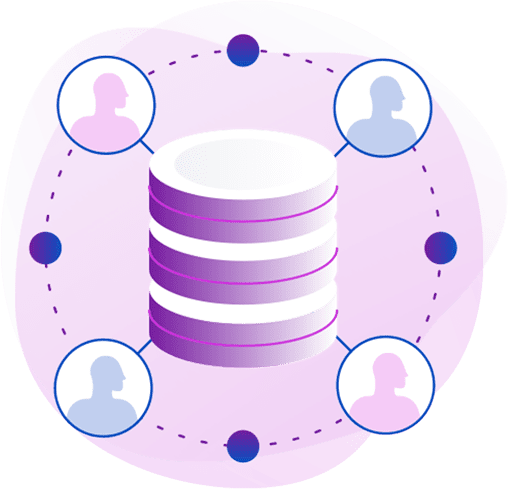 De-Identification and Anonymization
Conforms with the HIPAA Safe Harbor methodology.

De-identification is performed locally on customer device.

DICOM header sanitization.


Burned-in protected health information (PHI) sanitization.

Store de-identified data to remote or local destinations.

Supports longitudinal data collection.

Supports 3D mammography files.

Supports re-identification.

Supports inclusion of other clinical or research documents.

Integrates with databases (EHR, RIS) and DICOM archives.

Supports query construction with DICOM and SQL.

Accessible via a web interface.

Provide remote de-identification access to partners.
Please note "+" indicates an add on and "✓" indicates it's included

This research platform enables the collection and de-identification/anonymization of longitudinal health information. It leverages ImageX building blocks for seeking and accessing information to meet research specification.