Learn how Medicom seamlessly shares medical imaging along the patient journey.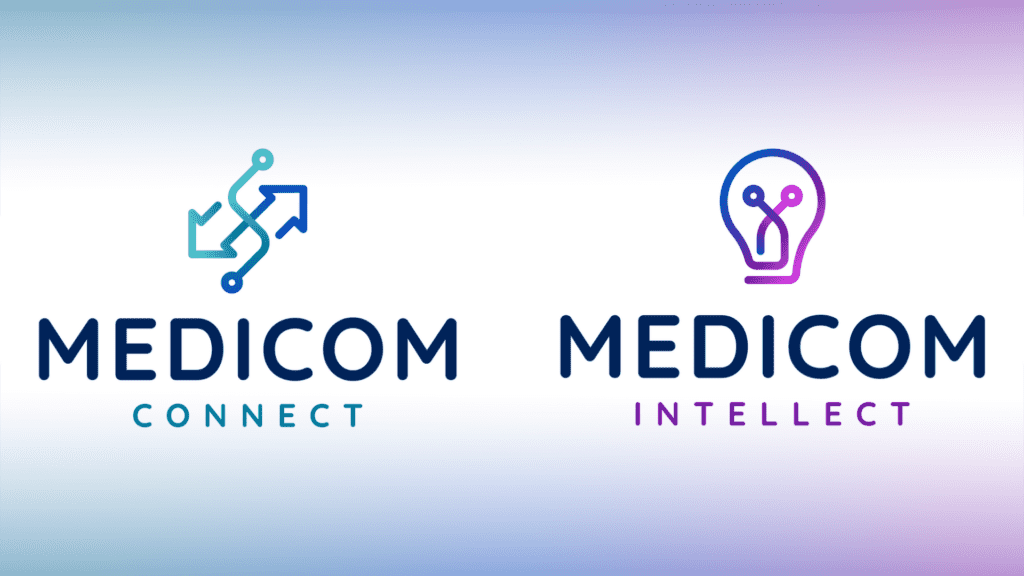 We've got a new look! Read on for the story and the "why" behind Medicom's recent rebrand – Medicom Connect and Medicom Intellect.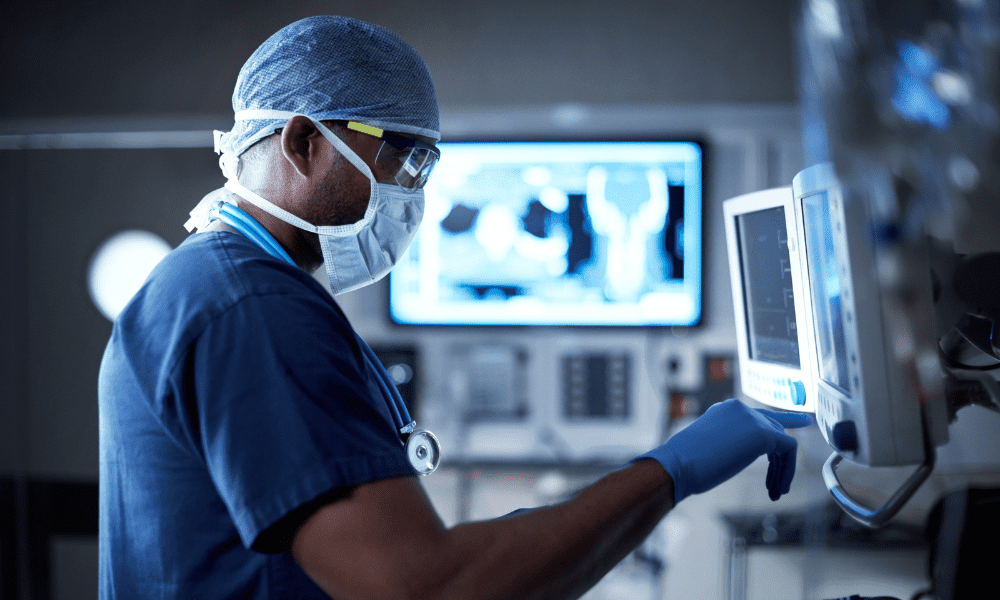 Welcome to Medicom's first blog! Curious about our origin story? Our mission? Wanting to book a demo? Read on!